Pet Wellness Exams with Your Veterinarian in San Jose
At Alum Rock Animal Hospital, your pet's health and happiness are at the top of our list! With our unique one-on-one approach to patient care and years of combined experience, we are proud to be your choice veterinarian in San Jose. With regular pet wellness exams in our office, we are better able to keep your family pets healthy and catch any serious health condition early on.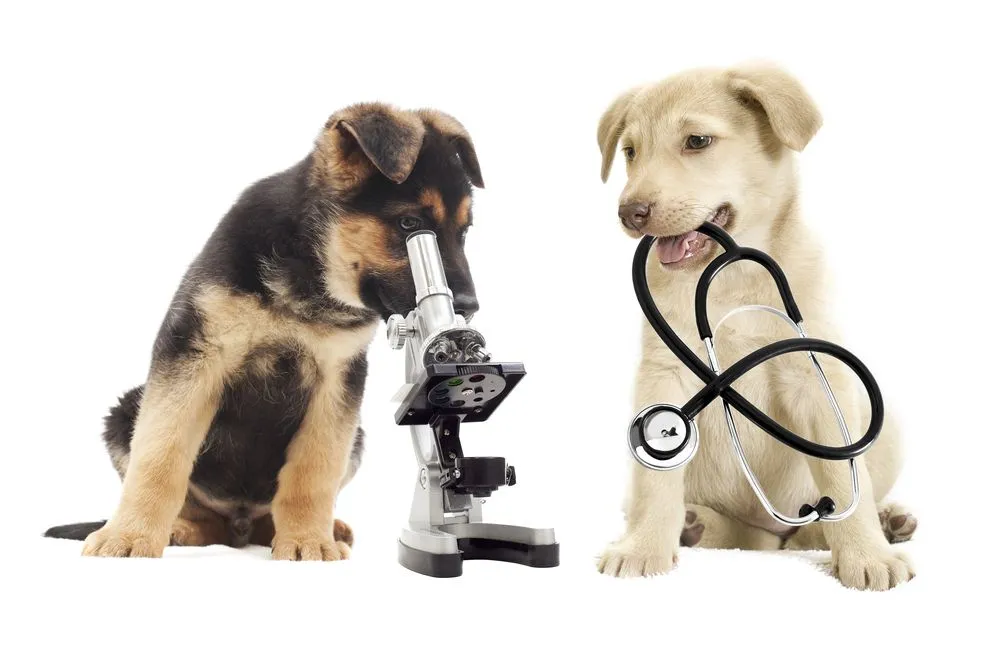 Tailored to fit your pet's individual needs and your family's lifestyle, routine pet wellness exams are a vital part of ensuring your pets live a long and happy life!
San Jose Veterinarian Puppy and Kitten Wellness Exams
It's never too early to start thinking about your pet's health. In fact, the earlier you start with a veterinarian care routine for your new pet, the better! Our San Jose veterinarian offers comprehensive pet wellness exams for your new puppies and kittens that will cover the core vaccinations, general health, dental health, parasite and disease screenings, de-worming treatments and more!
Annual Wellness Exams for Adult Pets
Just like their owners, your dogs and cats are vulnerable to a variety of health issues as they grown older. The best way to make sure your pets stay happy and healthy is to keep up with annual pet wellness exams with our veterinarian in San Jose. With regular, comprehensive health screenings, our team has an opportunity to catch serious health issues early on and make sure your pets are enjoying a higher quality of life.
During your adult pet's annual wellness exam, our veterinarian team will inspect the following:
Ears – Assessing general eye health and vision
Ears – Looking for visual and olfactory signs of ear infections and mites
Thyroid glands and lymph nodes – Any size irregularities or swelling
Dental health – Any signs of tooth decay or gum disease
Coat, skin and nails – Evaluate skin condition, coat quality and nail health
And More!
Bi-Annual Wellness Exams for Senior Pets
As our pets age, their health risks also increase. Our San Jose veterinarian suggests that senior pets increase the frequency of their wellness exams to help make sure they are staying healthy as they age. The earlier we are able to catch and signs of disease or other health complications, the better chance we have of treating them successfully. Senior pet wellness exams typically include:
Comprehensive manual exam
Nutritional advice
Stool and/or blood samples
Preventative care tips
Products or services to help decrease risk of infection or disease
Schedule an Appointment with Our San Jose Veterinarian Today
At Alum Rock Animal Hospital, we are committed to ensuring that your family pets are happy and healthy as they grow. Ready to schedule an annual comprehensive pet wellness with our veterinarian in San Jose? Call (408) 258-2735or visit our friendly veterinarian team online today for more information on how you can help keep your pets healthy for many years to come!