Pet Surgery and Internal Medicine Provided by our Veterinarians in San Jose
If your dog or cat requires surgery the veterinarian team at Alum Rock Animal Hospital is here to help! Our dedicated staff understands your pet is an important part of the family and deserves top veterinary care especially when there is an injury or condition that requires surgery. Our staff provides compassionate care from pre to post-op and at every stage in-between. We are proud to serve as your vet in the greater San Jose area.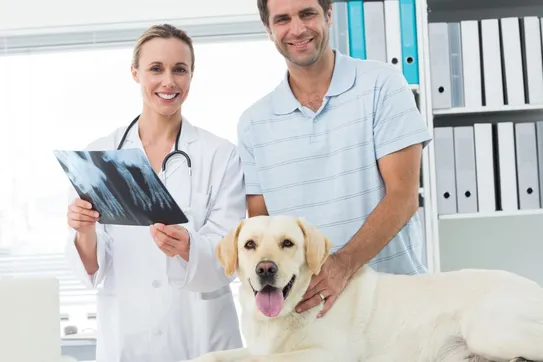 Pet Surgery in Our Vet Office
We provide a full range of surgical services from spaying and neutering to fractures and serious medical conditions such as cancer and spinal and disk issues. If your pet is diagnosed with a serious condition such as cancer or needs tumor removal, you can rest assured that we will do everything we can to achieve a successful outcome. Our staff is trained in today's advanced procedures, techniques, and medical technologies that can help your pet overcome many illnesses and conditions. We also offer services that often become necessary as your companion grows older such as teeth extraction and ophthalmological interventions.
We fully review the proper care necessary upon your pet's discharge and all you need to know to care for them during their recovery. Our staff will also aware you of the signs and symptoms to watch for that may be indicative of an issue that will require further care.
Internal Medicine and Veterinary Care for Your Companion Animal
Having regular animal care allows your vet to get to know your pet and understand their overall health needs. This knowledge will help our vet when there may be a condition that could otherwise go undetected, or if your dog or cat requires emergency care, going to a location that is familiar to be treated by a team that they know may make the experience less stressful for them. The entire staff at Alum Rock Animal Hospital is dedicated to the health and wellness of our four-legged patients and we work with you to ensure your pet lives a full, healthy, and happy life!
Our Full-Service Animal Hospital in San Jose Offers the Vet Care that You Trust
We provide surgical care, post-op care, and internal medicine services. If you are need of a caring vet for your furry friend please call our San Jose veterinarians today at (408) 258-2735 to schedule a consultation.
Alum Rock is conveniently located at 2810 Alum Rock Avenue in San Jose.